At White Coat Sciences, we are offering Covid-19 antibody testing including both IgM and IgG. Some individuals are developing high levels of antibodies after the having Covid-19, while other individuals are not. We can help determine the current exposure level within an institution or help determine if patients have been infected in the past with Covid-19.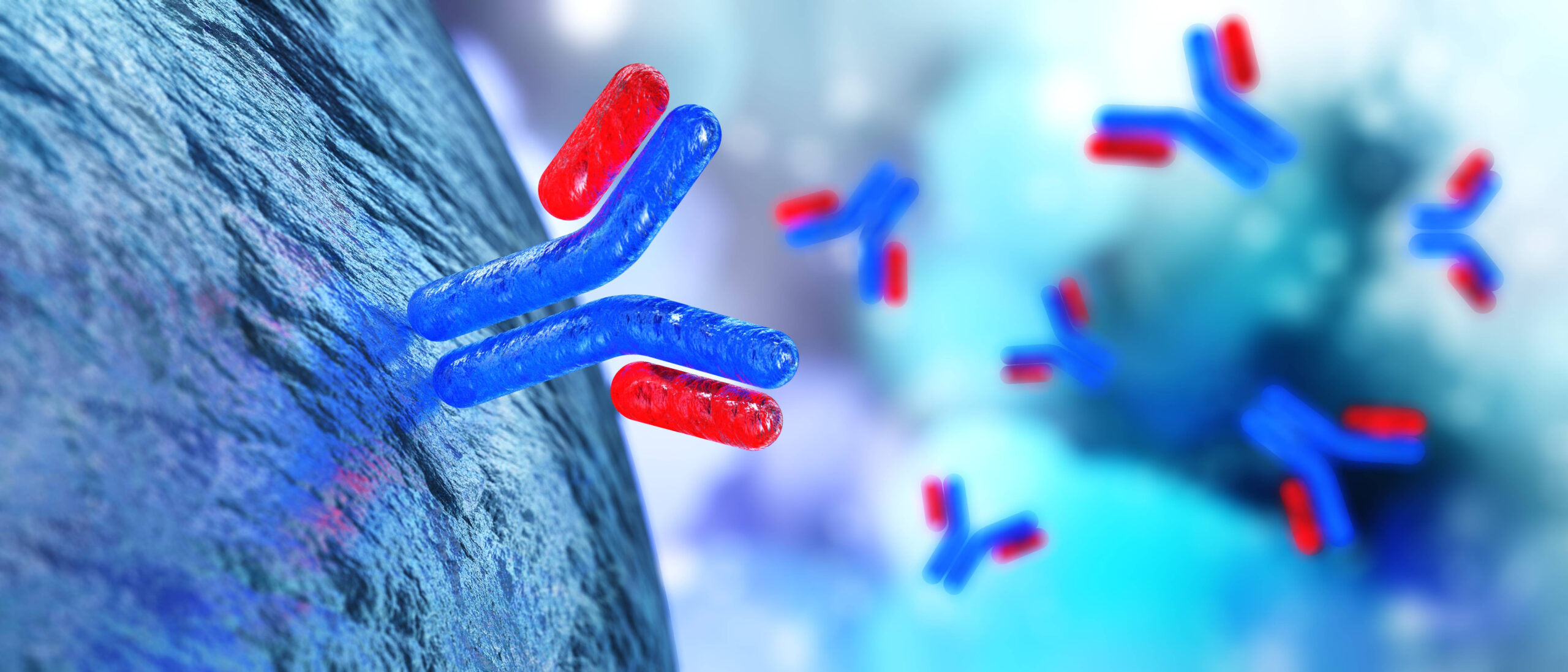 When we are infected with viruses or other pathogens, our body has an immune response which includes developing antibodies. The antibodies are evidence of prior exposure to the virus or bacteria and help us better defend our body against the same virus or bacteria if we encounter it again. White Coat Sciences uses ELISA (Enzyme Linked Immunosorbent Assay) for Antibody Serology which has approximately a 98% sensitivity and specificity. Other testing that does not use ELISA has a lower efficacy of 70-90%.
*If you want to be a participating clinic for your patients' blood to be tested for Antibodies, contact the laboratory at 404-436-0009.
HOME Covid-19 testing is available using a simple home collection kit. Visit GoodLabz.com to order.