White Coat Sciences has special interest in diagnosis and treatment of diseases, viruses, and other pathogens. With the COVID19 pandemic, there have been several different methods of testing. At White Coat Sciences, we offer PCR (polymerase chain reaction) testing for COVID19 which has the current highest specificity and sensitivity. Unlike other laboratories, the methods and reagents utilized by us are FDA approved and we use CDC protocols. We also currently test for COVID19 antibodies in blood using ELISA (Enzyme Linked Immunosorbent Assay) which has the highest specificity and sensitivity compared to other antibody tests. If you are a patient and want to be tested for COVID19, contact USMedClinic to find a location nearest you.
If you are a clinic or business that is interested in utilizing our laboratory services for testing, please contact the lab.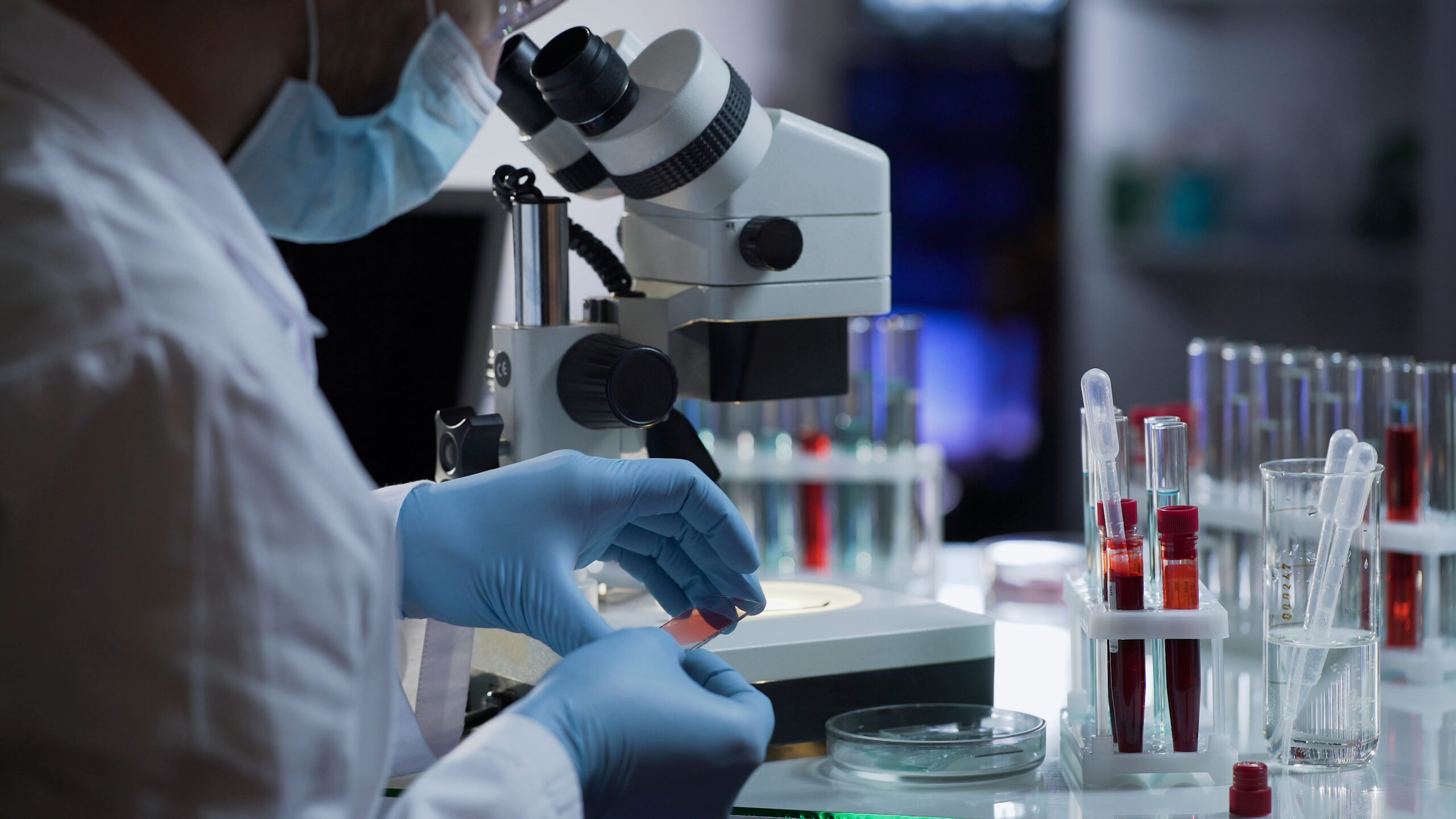 *If you are a clinic that wants to become a 'participating clinic' and submit your patients' blood for Antibody testing, contact the laboratory at 404-436-0009.