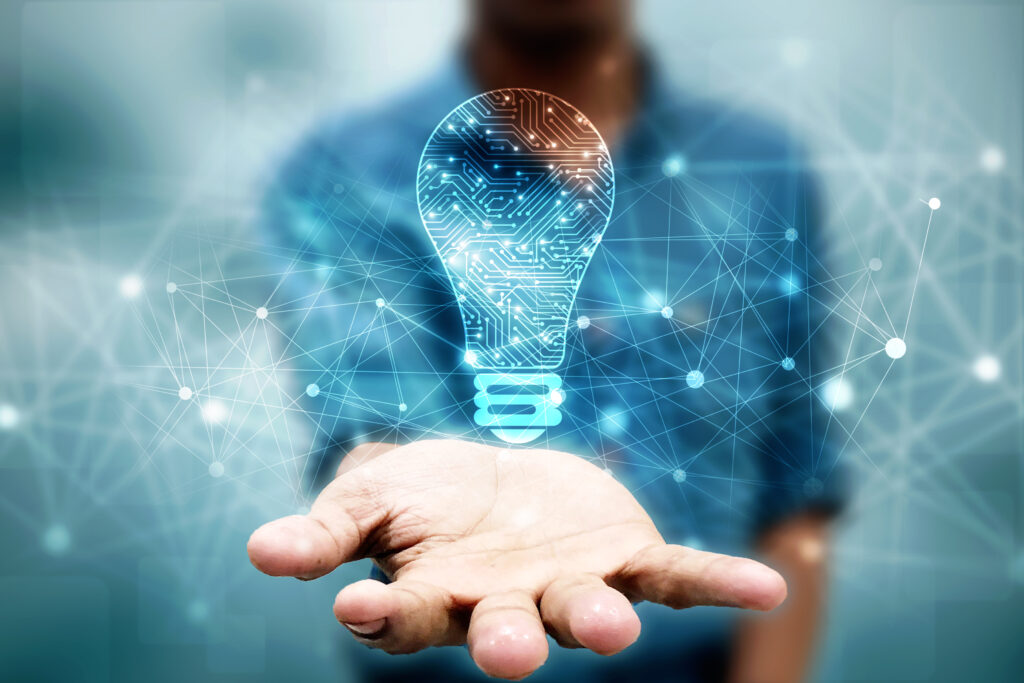 At White Coat Sciences, we are focused on improving humanity with innovative medical solutions. Scientific discovery is the DNA of our corporate ethos. Currently we are focused on three main challenges:
Diagnose diseases using testing that has high specificity and sensitivity.
Design innovative medical devices that help combat nosocomial infections.
Develop pharmacologic solutions to help people combat infections and chronic diseases.
"God designed us to be innovative beings. From peering into the depths of the cosmos or scanning viruses with electron microscopes, technological advancement is unwrapping the wonders of the world around us and opening new opportunities for solutions."
-Brent Harris, MD